QuackerNET Message Boards
Reconstructions... not clear!
∞
'Jens' behind JensDuck, is my beautiful wife, I am honored and proud of her!
She is my Life my Universe, my Everything. She knows this, and I hope you all do too.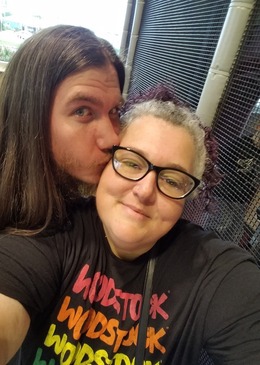 ∞
Attachments are live, but we had to restart the database. ALL MESSAGES were lost in this process. (Sorry Playcated)
Welcome!!
There is more that is in the works.
Homepage is getting to be where it is happening first... Well maybe more behind the scenes, than that.
Board Title
Topics
Msgs
Last Post
Main Boards
Message Board
This is the message board, post it all.
1
2
12/08/2019 6:09:28 AM
Site Boards
Contributor Central Board
Boards over general Contribution.
0
0
Never
Gaming Boards
Gaming Forever
This is the Gaming Boards
0
0
Never
Last ten posts
Topic -- Message Board
JensDuck
2
12/08/2019 6:09:28 AM
Board Manager
You may manage your favorites with your board manager
Currently Online
There are currently 0 registered users and 1 guest browsing the boards.